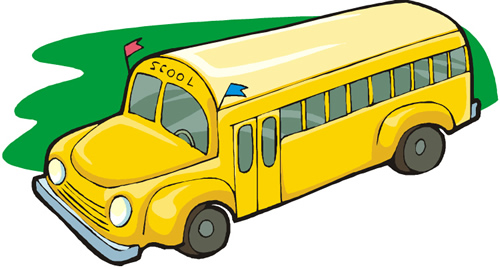 San Diego Unified Transportation Department has attained two of the highest ratings from local California Highway Patrol, Motor Carrier Compliance Office to include: seven consecutive satisfactory terminal ratings; and four administrative reviews since March 18, 1991.
The biennial Inspection Terminal program established in the California Vehicle Code is to be conducted by the California Highway Patrol to review motor carrier safety compliance. This review requires all motor carriers operating large vehicles from terminals located in California to undergo routine inspections of each operational terminal.
Inspections include compliance with Vehicle Fleet services records, driving records and controlled substance abuse testing procedures. These Awards certify that this terminal has achieved consecutive satisfactory safety compliance ratings as indicated.
The California Highway Patrol congratulated the San Diego Unified terminal on this meritorious achievement and recognizes the commitment to highway safety demonstrated by the personnel responsible for the operation of this terminal.
For additional information contact Daniel Gilbreth, Manager, Transportation Operations at dgilbreth@sandi.net or Gene Robinson, Director, Transportation and Distribution Services grobinson@sandi.net.